HEART HEROES LOVES THE…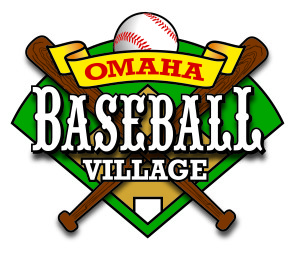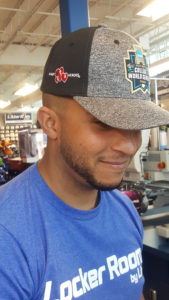 Make sure to stop by the LIDS store at the CWS to get your very own personalized Heart Heroes logo on your hat, jersey or visor.

If you are in the Omaha metro make sure and keep your eyes open for Heart Heroes on wheels. We could not be more excited to spread awareness for the #1 birth defect worldwide by having our very own bus. Special thanks to photographer Jenna Nelson of Des Moines, IA for her talent in capturing Heart Hero Courageous Carver's beautiful smile.

#morethanacape
THIS IS OUR CHANCE TO SPREAD THE WORD ABOUT HEART HEROES AND SOAK UP SOME BASEBALL FUN!