INTRODUCING…
Gracious Hearts Collection
by Ally B Design
Heart Heroes CHD Awareness Month Shirt Campaign
Ally B Design Studio chooses a charity to donate a portion of each sale's proceeds to every quarter of the year.  Heart Heroes is touched and honored to be the chosen charity for this incredibly beautiful collection – the Gracious Heart Collection!
❤︎ Two AMAZING designs!
❤︎  GREAT prices!
❤︎  25% of EVERY PURCHASE is donated to Heart Heroes, Inc.!!!
❤︎  TONS of options – shirts and more!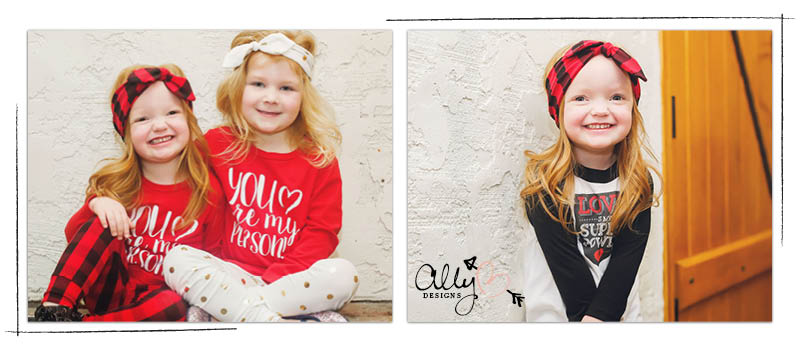 Ally B Designs's generosity is helping us further our mission of providing support to children and families affected by CHD through our superhero cape program, family support programs, and funds for CHD research.
Thank you, Ally B, for HAVING HEART!

Check out Ally B's blog to read about the unveiling of the Gracious Hearts Collection and choosing Heart Heroes, Inc. as this campaign's featured non-profit.