A heartfelt THANK-YOU to all that joined us for Cookies & Milk with Santa!
Thanks to these sponsors: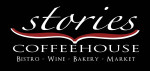 Stories Coffeehouse for providing a place for Heart Heroes to visit Santa this holiday season.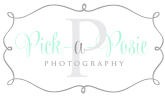 Pick-A-Posie Photography for taking the beautiful photos of the children & Santa.
Photos are Available Now ~ Get Them Here!